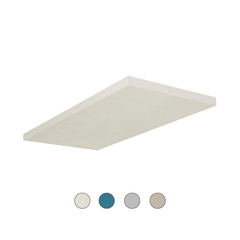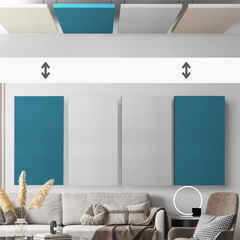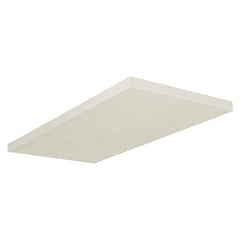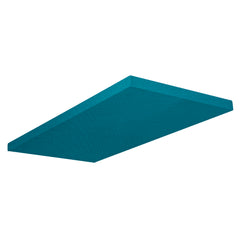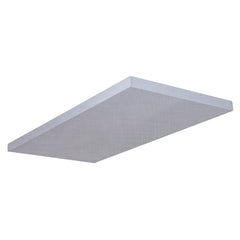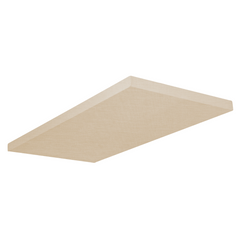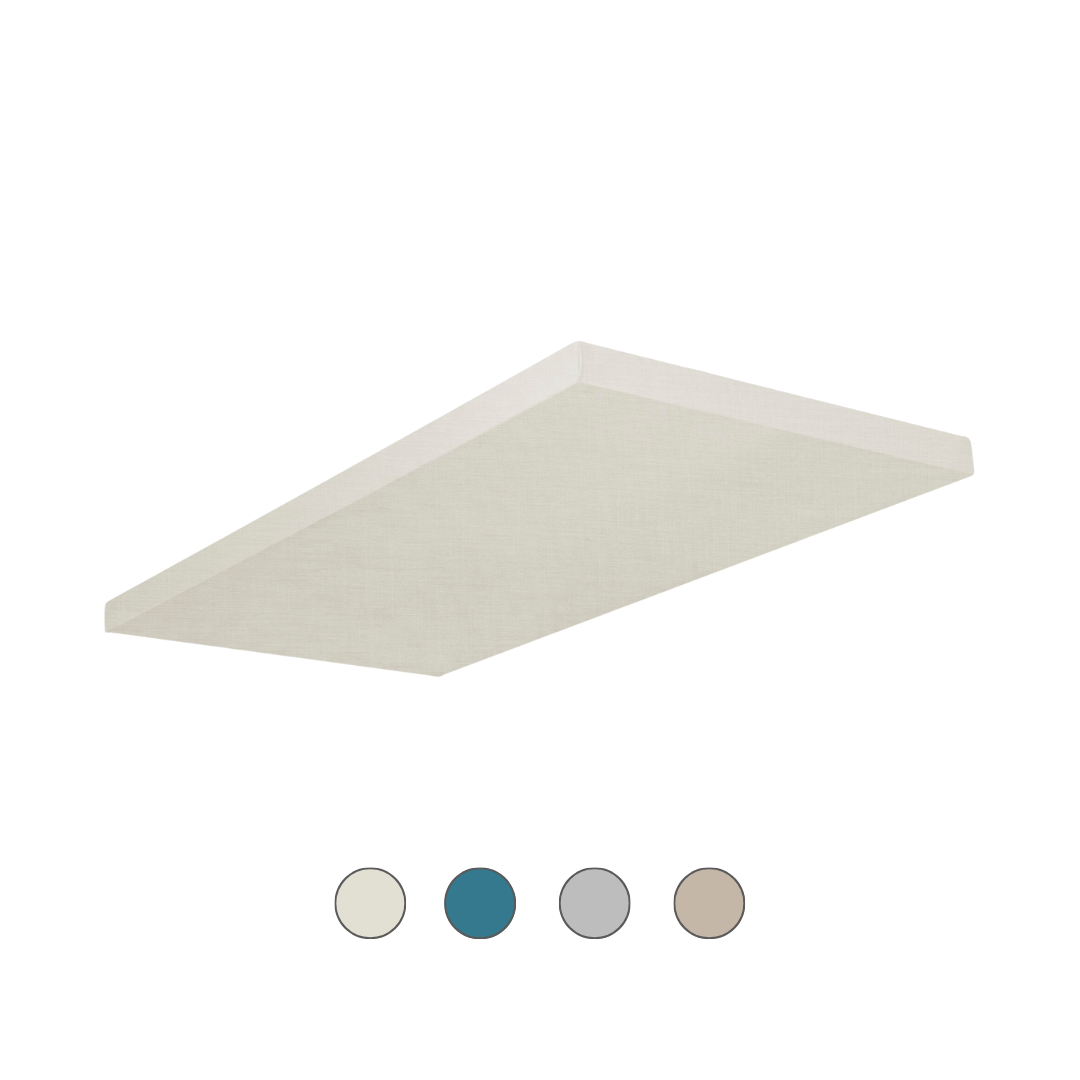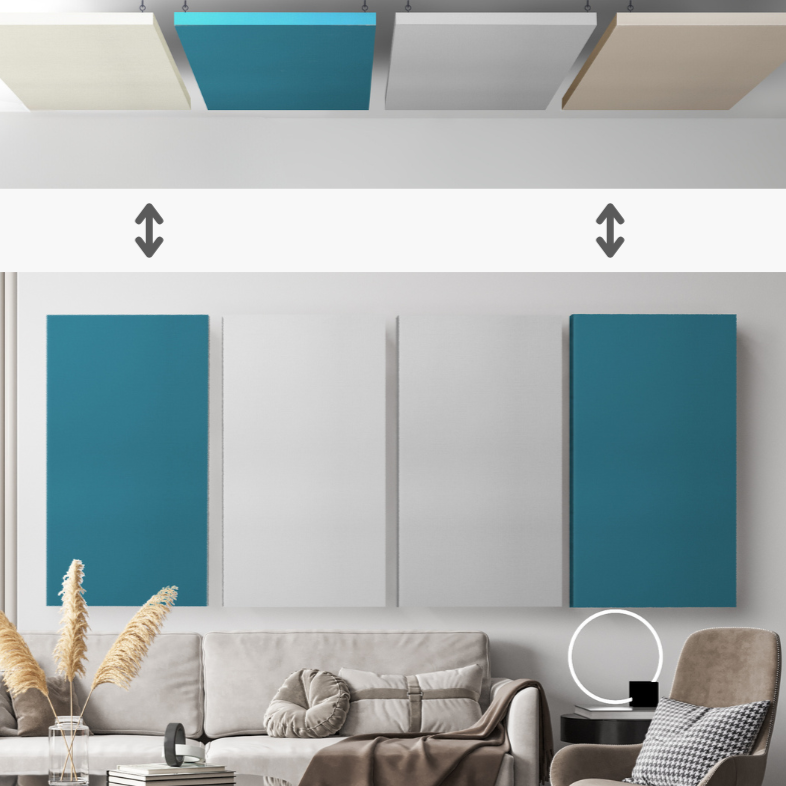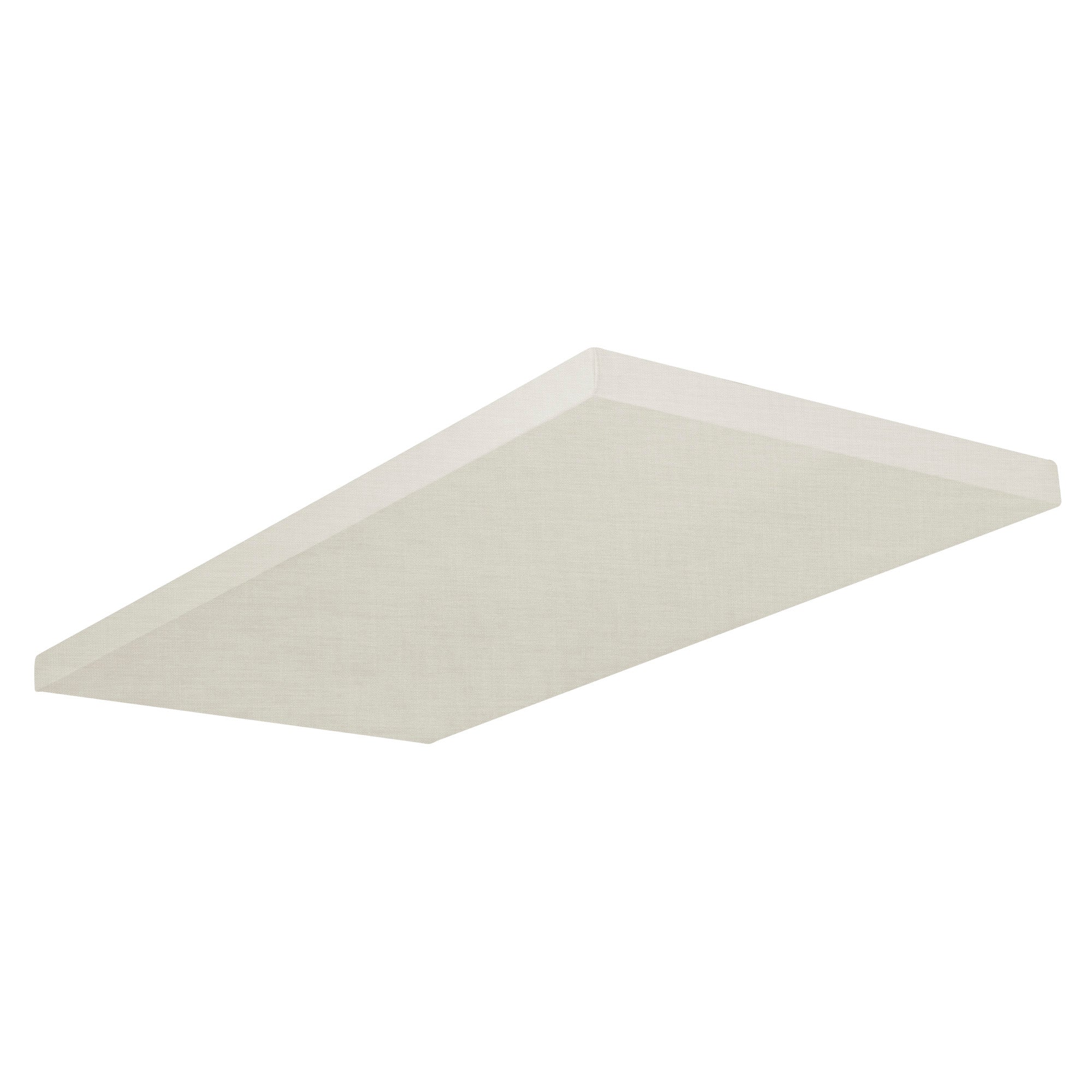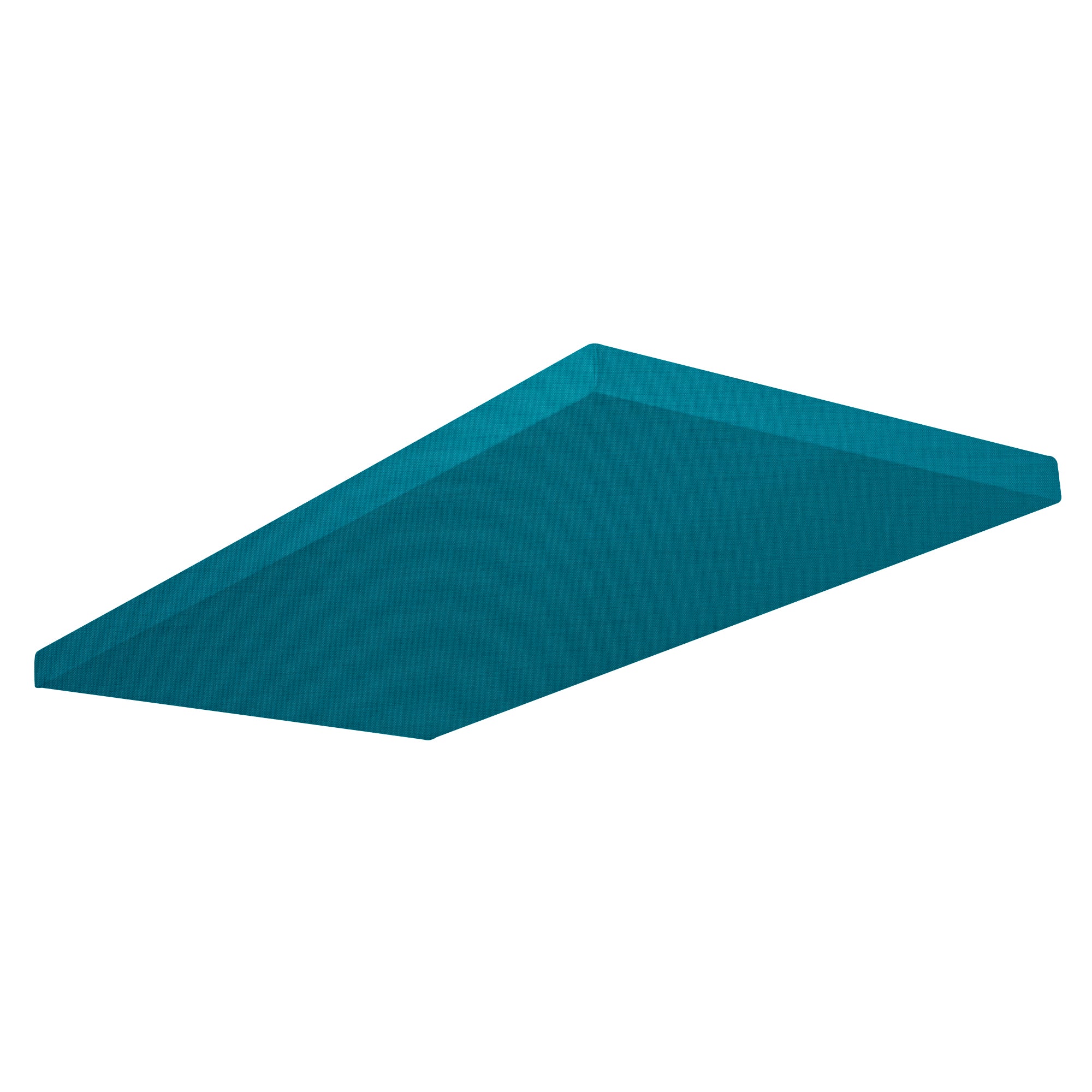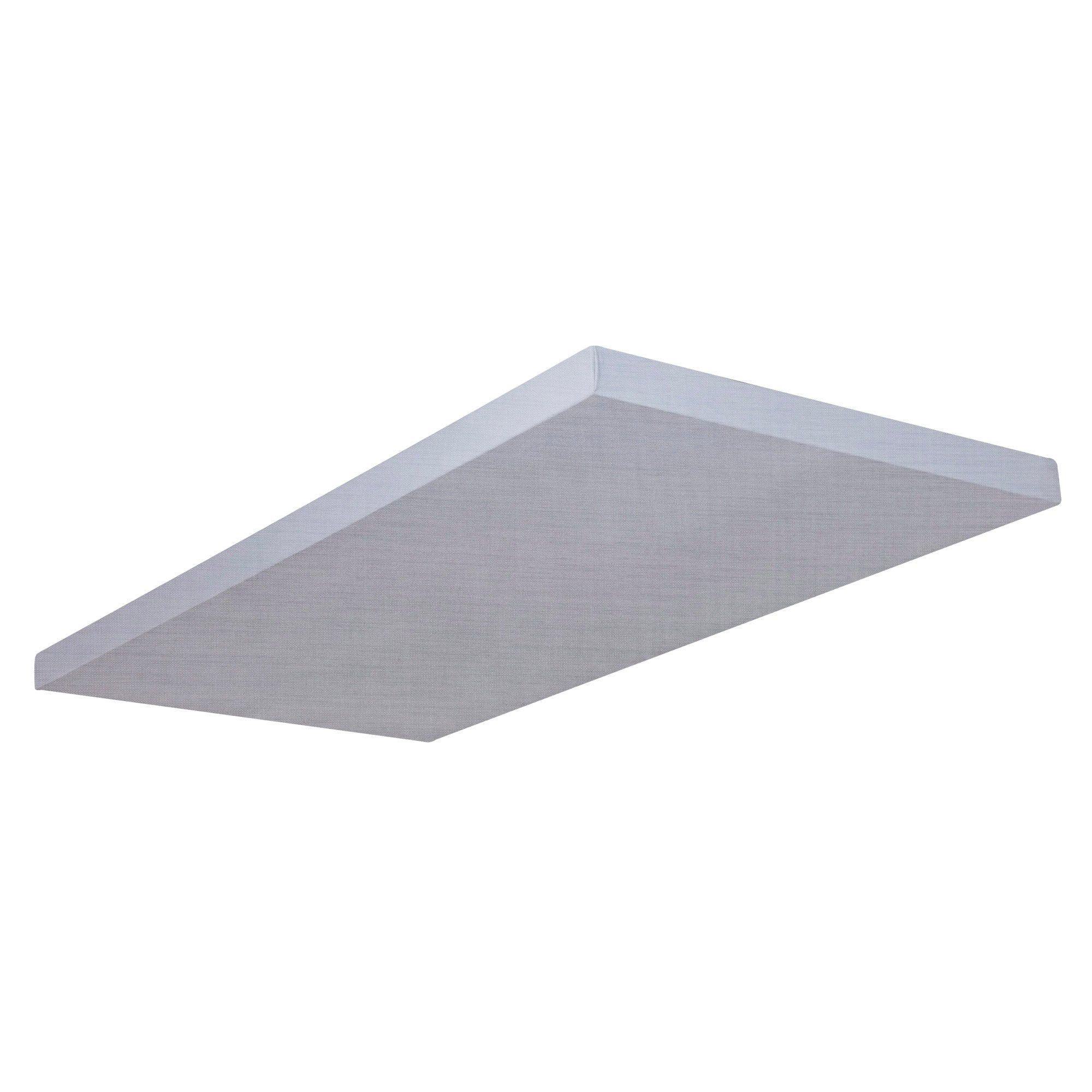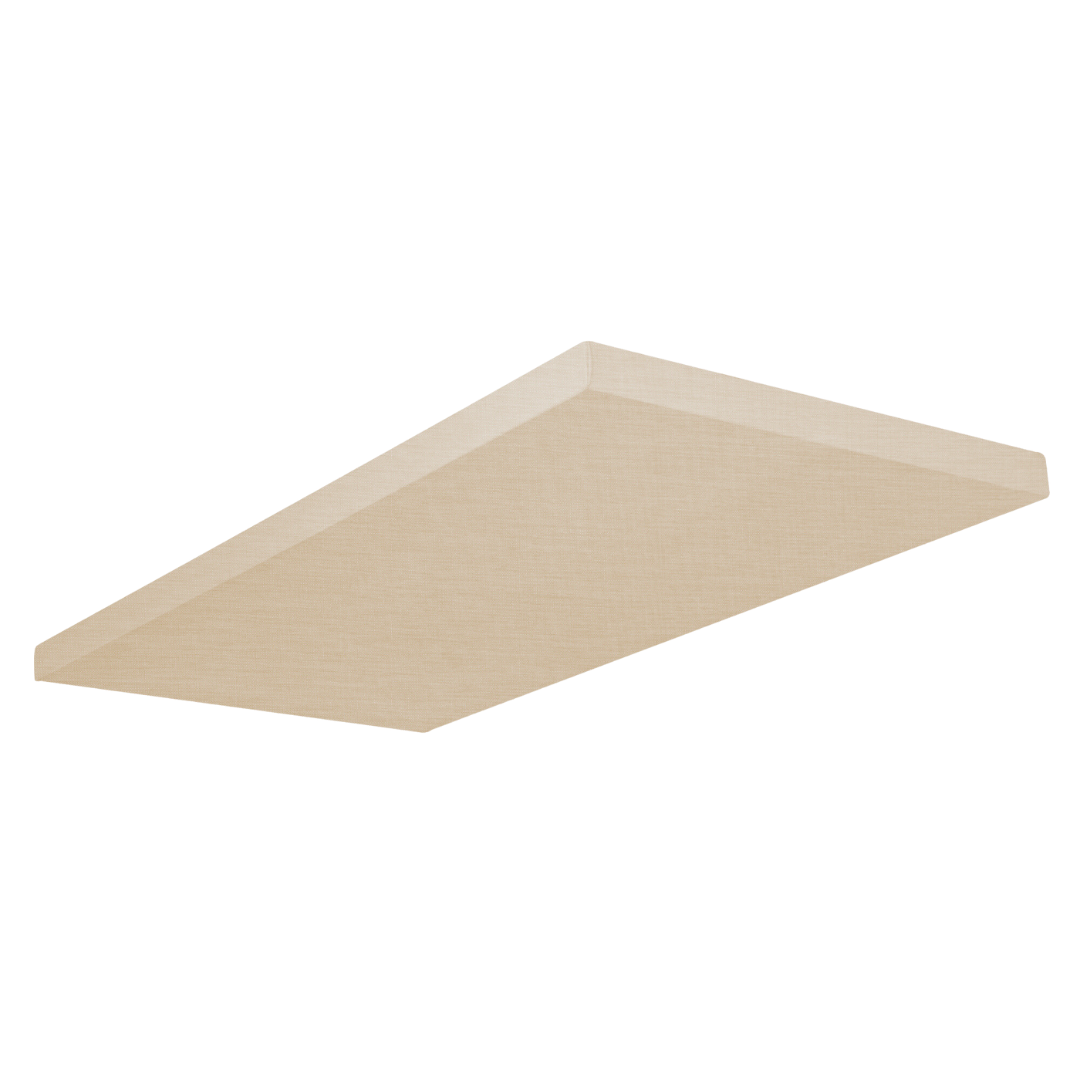 ✓ 5 year guarantee
✓ 30 days right of return
✓ approx. 10 working days delivery time within the EU
2 in 1: wall and ceiling absorber with wooden frame and fabric cover, 120 x 60 cm
Not in stock
A high-quality yet lightweight wooden frame embraces the high-performance acoustic wool for the perfect shape.
The well thought-out assembly with screw hook system leaves you up to the last second with the choice of whether you want to hang the panels on the ceiling or the wall. For even more decision-making, you can also choose the variant >ceiling rope mounting<.
Size: 120*60*5cm
Rock wool as an insulating material impresses with its high sound absorption values. The extraordinarily high effectiveness with 100% absorption in the frequency range of the human voice has been confirmed in tests. The small distance between the wall or ceiling and the panel, which is made possible by the screw hook system of the standard variant, also contributes to this.
You can also order ropes for ceiling mounting.

The wooden frame ensures high dimensional stability and enables the double function as a wall and ceiling panel. Just as you wish.

The dimensions of the panels: 120 x 60 x 5 cm
It's brilliant. You only decide directly before installation whether you prefer to hang the panel on the wall or the ceiling. You can mount the supplied dowels and screw hooks on the wall or on the ceiling.
You hang the panel with hooks that you screw into the wooden frame. This creates a small air space between the wall or ceiling and the panel, which ensures even better absorption values (standard variant).

Optionally, you can also order the cable assembly for the ceiling. This gives you the additional option of hanging the panels up to 50 cm from the ceiling.

Every room and every use of space has different requirements. Nevertheless, we would like to offer you a guideline for an optimal result. With average furnishings, wooden floors and a room height of 2.50 m, you need about 4 panels measuring 120 x 60 cm in a room of 20 m2.
Further products
You might also be interested in this